We are a Creative
PLANNING
FIRM
We work very closely with our clients to define the planning issues for their communities. Whether our solutions focus on an economic development strategy, retail market research, community branding, or historic preservation – we craft a custom process for each community built around three philosophies: Engaged Community Voice, Strategies Built in Reality,
and Plans that get Implemented.
Economic Development
From retail market analysis to courting a major redevelopment catalyst project, we are there to help communities help themselves.
Place Branding
A global leader in place branding- Arnett Muldrow has created more brand systems for downtown, cities, counties and regions than any other firm in the world.
Wayfinding
Our common sense approach to planning and our dynamic understanding in branding converge to create dynamic and cost effective signage plans.
No One HAS MORE EXPERIENCE.
NO ONE.
Arnett Muldrow was one of the first in America to both create and successfully integrate community branding into the planning process. This has proven time and time again to drive community engagement, and enhance overall investment.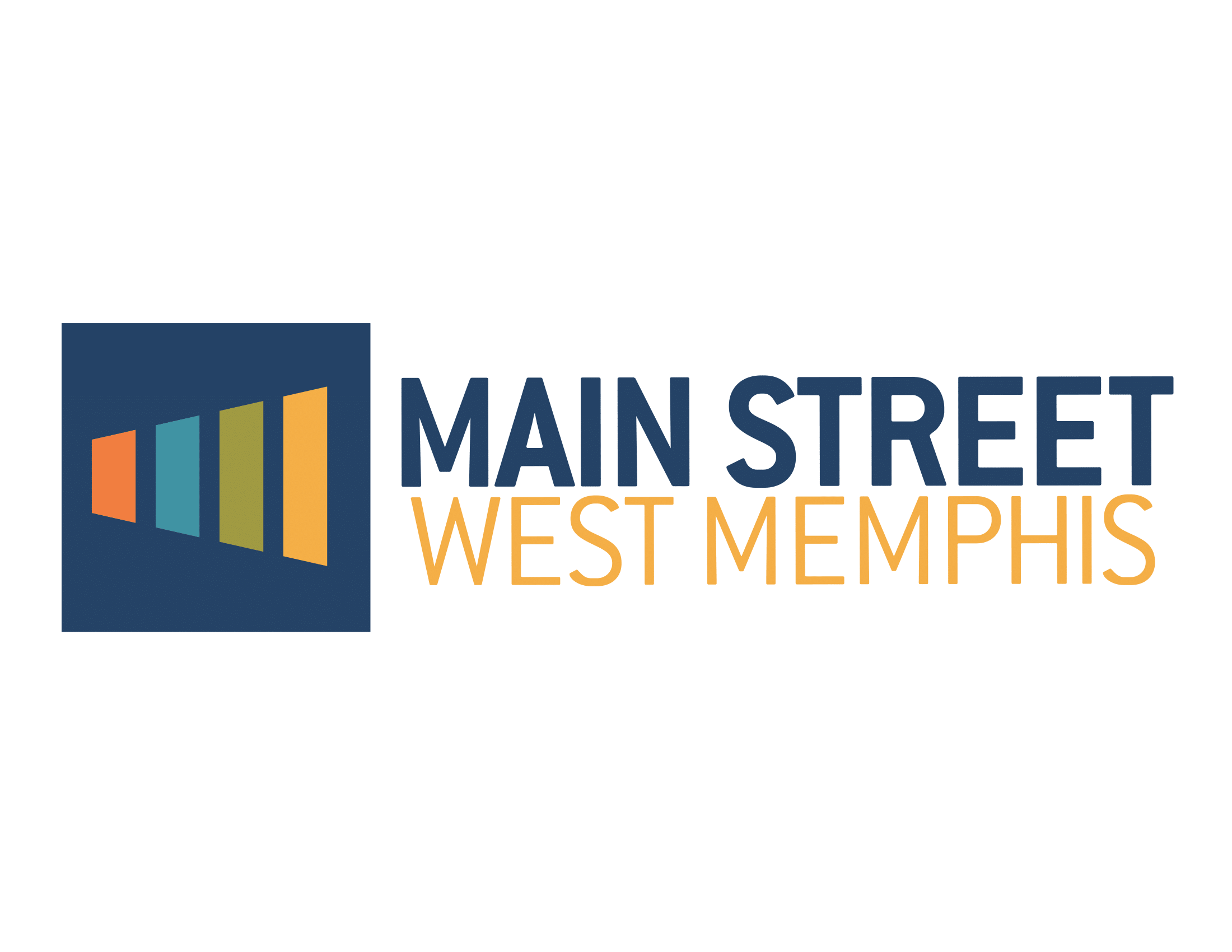 The relationship between people and place is a strong one. We believe a shared vision is the key to a prosperous

future.
Take a Look
at what
makes us
proud
We are proud of the work that we do and are privileged to meet some of the most passionate people our communities have. And that really keeps us going. Take a look at some of the projects that we have been working on!
We have kept things small. That way, you will always know who you are working with. We believe personal relationships lead to longterm success.
Tripp Muldrow is an accomplished urban planner with over twenty years' experience in a broad range of areas in the planning profession.  Tripp's focus has been linking planning and urban design projects with successful economic development and community revitalization strategies in small and medium sized communities. 
Aaron has created economic development strategic plans and market studies for communities across the country, and has worked extensively on downtown master plans, comprehensive planning, tourism development, and marketing plans.
Ben Muldrow is a talented graphic artist who has been designing for over 25 years with experience in a wide variety of marketing applications. He provides community identity and branding services for communities across the United States. Ben has worked on a number of projects specializing in the development of city and neighborhood identities, wayfinding strategies, and promotional marketing material.
Shawn Terpack has been honing his design skills for nearly 20 years. Shawn has a vast understanding of design, branding, and marketing. He has worked with hundreds of clients over the past two decades of every size and specialty. He brings with him a strong sense of curiosity and eager drive to solve problems.
Let's Start Something new

Say Hello!
Let us know if you think there is something Arnett Muldrow might be able to help you with! We are just a click away!