Every Community Has a Story
At Arnett Muldrow, we consider it to be our job to discover a community's true essence.
And then create the tools to help the community preserve that essence as they pursue their vision.
Working Harder. Climbing Higher.
We work with community all across America, helping to rebuild the heart of communities, and inspiring the residents that make this country great.
Cultivating the Power of People to Change Communities.
Town Planning
• Downtown master plans
• Special district and neighborhood master plans
• Commercial corridor plans & redevelopment guidelines
Community Branding
• Community image packages including logos & taglines
• Marketing plans including collateral material & web pages
• Wayfinding and environmental sign concepts

Economic Development
• Retail market assessment for downtowns & commercial districts
• Community partnership development for revitalization & economic development
• Economic & community development strategies & financing plans
Historic Preservation
• Historic preservation planning
• Creation of local and National Register historic districts
• Design guideline documents and overlay districts
In late January 2014, Ben Muldrow & Tee Coker trave […]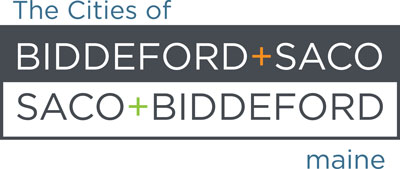 It is always good to hear success stories from our comm […]
Hendersonville, North Carolina has done an amazing job […]
The community leaders of Jersey City have a history of […]
Arnett Muldrow led a team of four firms that completed […]